Corporate Email: sales@afixx.com
Telephone:
Toll Free: 855.607.6781
Local: 909.334.7820
Fax: 877.647.3523
Standard Days/Hours:
Monday - Friday 7:30 am to 4:00 pm (PST)
Address:
AFIXX Alliance®
15368 El Prado Rd.
Chino, CA 91710
AFIXX Alliance® is committed to selling to fastener distributors only. Please understand that approval for full access to our site may take up to 24 hours so that we can verify your information. You will receive an e-mail regarding your status shortly.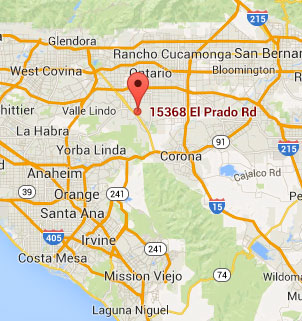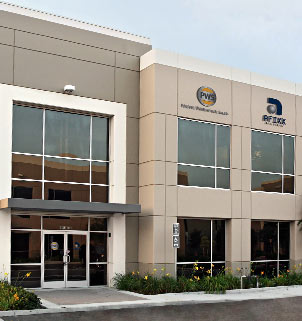 Indiana Email: afixxsales@crossroad.bz
Telephone:
Phone: 317.723.5050
Fax: 317.723.5052
Standard Days/Hours:
Monday - Friday 7:00 am to 5:00 pm (EST)
Address:
Crossroad Distributor Source
15340 Herriman Blvd
Noblesville, IN 46060
Our Indiana branch will allow our distributors access to stock with more geographically desirable shipping options, but with the same attention to service as we have been known for the last 35 years.